Avian & Exotic Animal Hospital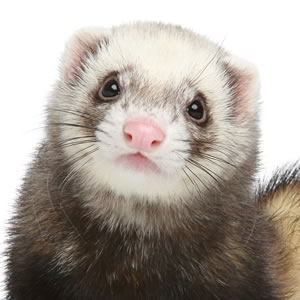 The Avian & Exotic Animal Hospital, located in San Diego, California, is a primary care and referral veterinary practice limited to birds and "exotic" animals. The practice is world renown for the innovative and quality care it offers its clients and their animals.
We offer a wide range of services: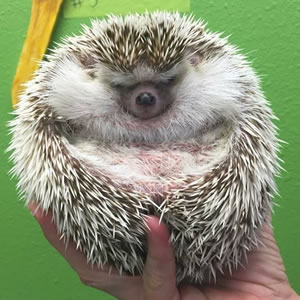 Routine medical care
Wellness exams
Full diagnostic, medical and surgical services
Emergency on-call services
Vaccinations
Grooming on a variety of animals
Boarding and daycare
Wildlife medicine and surgery
Click here to see all the services we offer
We treat a wide variety of animals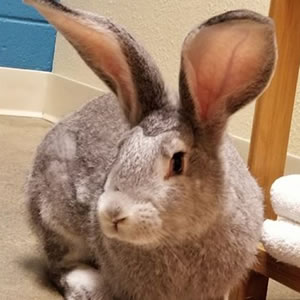 Birds of all kinds, large and small
Rabbits, rodents, ferrets
Hedgehogs, sugar gliders and other "small companion pets"
Small primates
Small exotic cats
Reptiles and Amphibian
Fish
Insects and spiders
Wildlife
Avian and Exotic Animal Hospital
1276 Morena Blvd.
San Diego,California 92110
Telephone:  (619) 260-1412
Fax: (619) 260-1499
Map and Directions
BUSINESS HOURS
Monday-Thursday
8:00 a.m. - 7:00 p.m.
Friday
9:00 a.m. - 5:00 p.m.
Saturday
9:00 a.m. - 2:00 p.m.
In case of an emergency
Call (619) 260-1412 and listen to the message for instructions.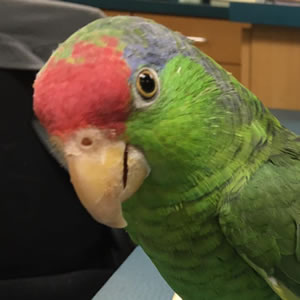 The critically ill avian patient The most commonly presented avian emergency is that of the critically ill bird. Most often these are birds are found on the bottom of the cage with little if any history of prior signs of illness. The symptoms, visual examination, and initial diagnostics will often ...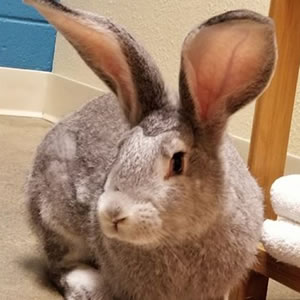 Rabbits are much more social than people think. For generations, people have pictured rabbits outside in a backyard hutch, due to their habit of defecating whenever they feel the need. On the contrary, rabbits can be trained to use a litter box, just like a cat. This new revelation has ...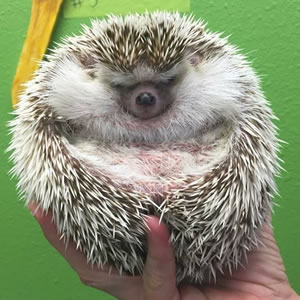 The pet or domesticated hedgehog, commonly referred to as the African Pygmy Hedgehog is an exceptional animals that is easy to care for and friendly if properly socialized. Not a wild species, the pet hedgehog is a hybrid of two African species (Atelerix algirus) and (A. albiventris). Hedgehogs are classified as insectivorous and in the wild spend ...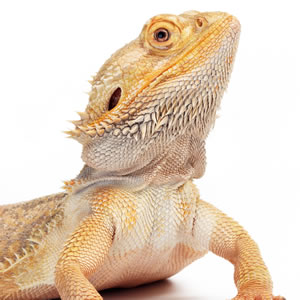 The bearded dragon and the uromastyx are recognized as wonderful pets due to their calm, easy to handle, domestic nature. Full grown, these lizards may reach one foot in length, making them a moderate and reasonable size. Both the bearded dragon and the uromastyx are colorful, and can be extremely ...